Minh Tran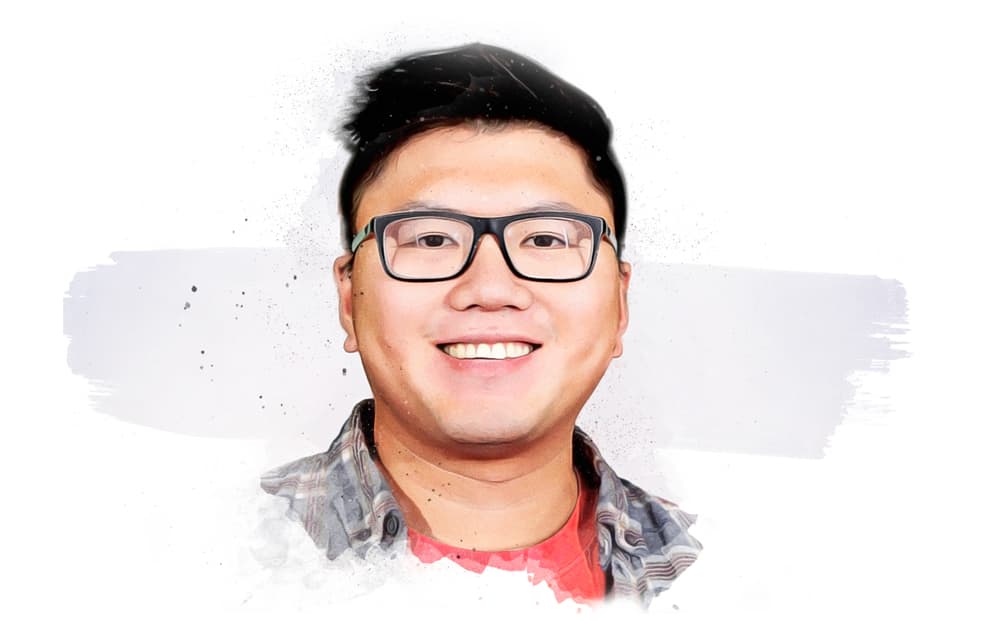 Minh is a Colorado native, born and raised in Denver where he went to school to become a 3D artist. Like many other animators here, he graduated with a B.F.A. in 3D Animation from the Digital Animation Center at the University of Colorado Denver. After graduating, he developed his skills and built a career in Los Angeles working in commercial and television VFX as a freelance artist for 2 years before coming back to Denver to spend more time with family and finding High Impact.
His passion is learning new skills and workflows in the world of animation. He enjoys all aspects of the pipeline including modeling, texturing, dynamics, and compositing. Utilizing the skills in each aspect of the pipeline allows for flexibility when it comes to tackling any problems head-on.
In his free time he enjoys backpacking outdoors and camping, archery, ping pong, bowling, and other eclectic sports. He is still riding off the high of the Broncos Superbowl 50 win, and continues to cheer them on in the upcoming seasons.