Jung Park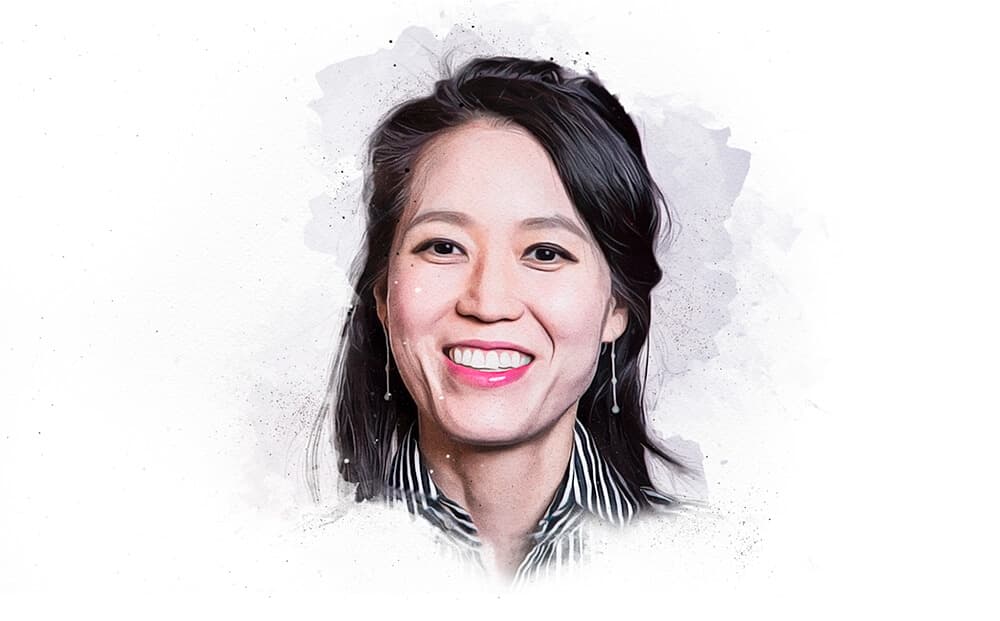 Jung has a Master's of Science degree in Biomedical Visualization from the University of Illinois, at Chicago. She has been working in the medical legal industry as a Medical Illustrator since 2003 and joined High Impact in 2005. She loves to understand each case and find the best visual solution—from anatomical information and perspective to design layout—to tell the unique story of each case.
She is captivated by the beauty surrounding her—the Rocky Mountains, oceans, sunsets, stars—and looks to the greatest Artist of all.
If you ever visit High Impact, you will be greeted by her laughter from the front door all the way to the back offices.