What our clients are saying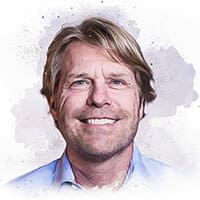 It's often said that at least 50% of all trucking cases contain a fatigued trucker component to them. With that in mind, ILIED was created to help make sense of the Hours of Service Rules and Regulations as well as clearly show where and when each violation occurred. The first time it was ever used it helped garner a $10,000,000 verdict as well as other eight-figure awards and settlements since.

Brice W. Karsh, CEO + Visual Media Strategist - High Impact, Inc.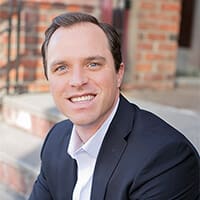 The defendants denied that our client's injuries were significant, or that her fractures were displaced whatsoever. The defendants also claimed that one of the fractures was old, when it was clearly new and acute, as your images helped show.

Marc Harden, Esq., Zaner Harden Law, Denver, CO
The illustrations and animations were pivotal. It's one thing to say, '13 surgeries,' it's another to show them with an expert on the stand that goes into great detail about what it is they had to do to save what he had of his leg. And you could just feel the jury's reaction.

Garo Mardirossian, Esq. - Mardirossian & Associates, Inc., Los Angeles, CA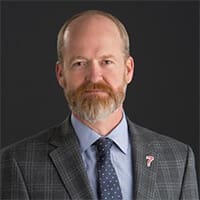 I believe the jury was able to look at the visual presentation during closing as I went through the horrible things that happened to her, and they could see her pain, and her loss of mobility in one blink. It made it very real, very fast.

Will Adams, Esq., Adams Law Firm, Katy, TX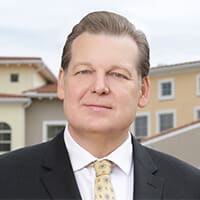 We used the visuals you did for us in the Maria Torres Martinez case at trial last week. The top offer was $125,000. The final verdict was $1,250,000. Nice ROI on what we paid High Impact.

Michael Cowen, Esq., Cowen | Mask | Blanchard, San Antonio, TX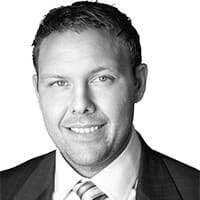 Whenever I have a client who undergoes a surgical procedure, I like to use High Impact's illustrations during direct examination of our treating doctors and retained medical experts because it gives the jury an opportunity to absorb complicated medical information audibly and visually. I used them in this case and it made for a smooth presentation.

Thomas Feher, Esq., The Simon Law Group, Los Angeles, CA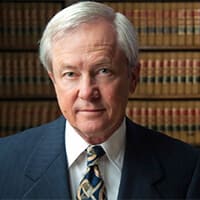 I certainly think your demonstratives on the injury and surgeries - which we provided during mediation - let them know we were serious about trying the case if necessary.

Drew Mouton, Esq., Mouton & Mouton, Big Spring, TX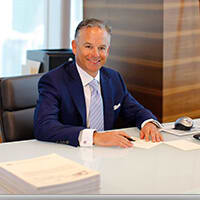 Armed with multiple MOI Animations, a DigiStrip, and a variety of timelines and custom graphics on boards, you worked with our experts to help us build an arsenal of mixed media that kept the defense on their heels the entire trial. From my experience, 'the other guys' are order takers while your team actually understands medicine and are visual strategists. I look forward to the next opportunity to work together.

Stuart N. Ratzan, Esq., Ratzan Law Group, Miami, FL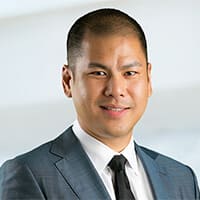 The high impact demonstrative definitely had an impact, no pun intended. I look forward to working with you in the future.

Henry Pan, Robinson Calcagnie, Inc., Newport Beach, CA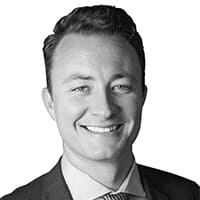 The visuals were instrumental in showing the jury the hell that was this surgery, especially the fact that the surgeon had to go in through the abdomen.

Sevy Fisher, Esq., The Simon Law Group, Los Angeles, CA