Wenda Thompson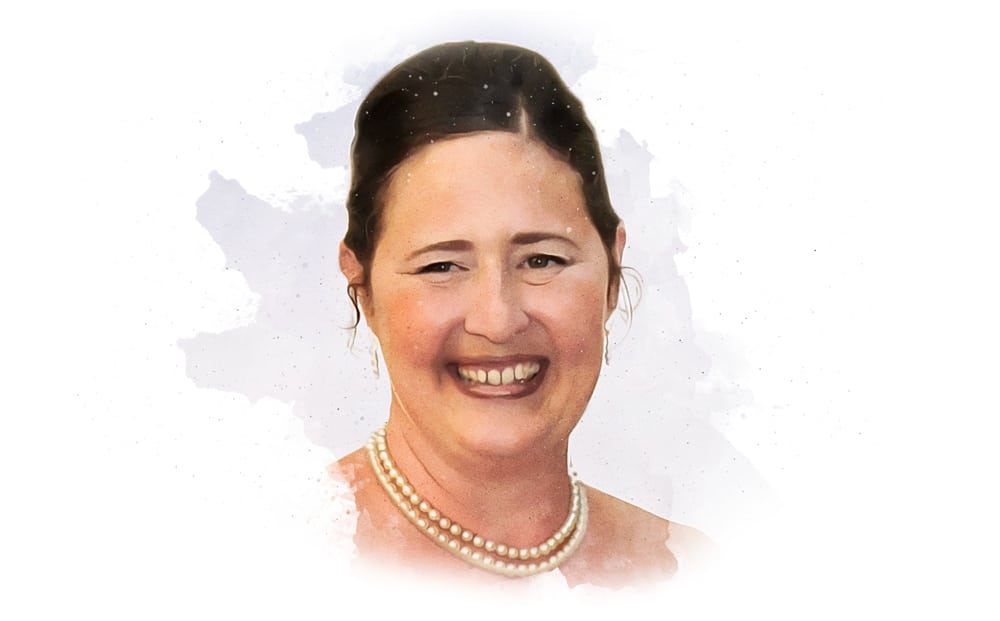 Wenda Thompson has always had a passion for science, technology, and understanding how things work. As a young girl growing up in Minnesota, she had a natural interest in figuring out what makes things tick, whether it was testing to see if her bicycle worked without a chain, planting acorns to see if they would grow, or making a pinhole camera to view an eclipse. Her curiosity for understanding and learning were leveraged later in life by a successful career in which she used the same curiosity to improve businesses by figuring out what made them tick.
Wenda started her career in video games working as a cashier for a company with 12 retail locations. Nine years later, the company had 400 stores and she was managing four corporate departments. After successfully helping to grow the business, she decided it was time to go back to school and get a master's degree.
Since earning her MBA from Stanford, Wenda has gone on to oversee business operations for companies spanning transportation logistics, information technology, visual display and elevator parts manufacturing, and publishing. She's managed acquisitions, trained sales teams, completely revamped financial reporting and accounting systems, and even expanded manufacturing lines to meet shifting demands in technology. These collective experiences have prepared her for her greatest role yet: to be our fearless leader of High Impact.
When she's not overseeing the day-to-day business operations, Wenda enjoys going on long hikes through the Rocky Mountains, trying new recipes at home, golfing, and occasionally driving hundreds of miles to see a total eclipse (despite an 80% chance of rain). Her passion for science, technology, and overall discovery make High Impact and Colorado the perfect place for her to call home.