Tyler Komarnycky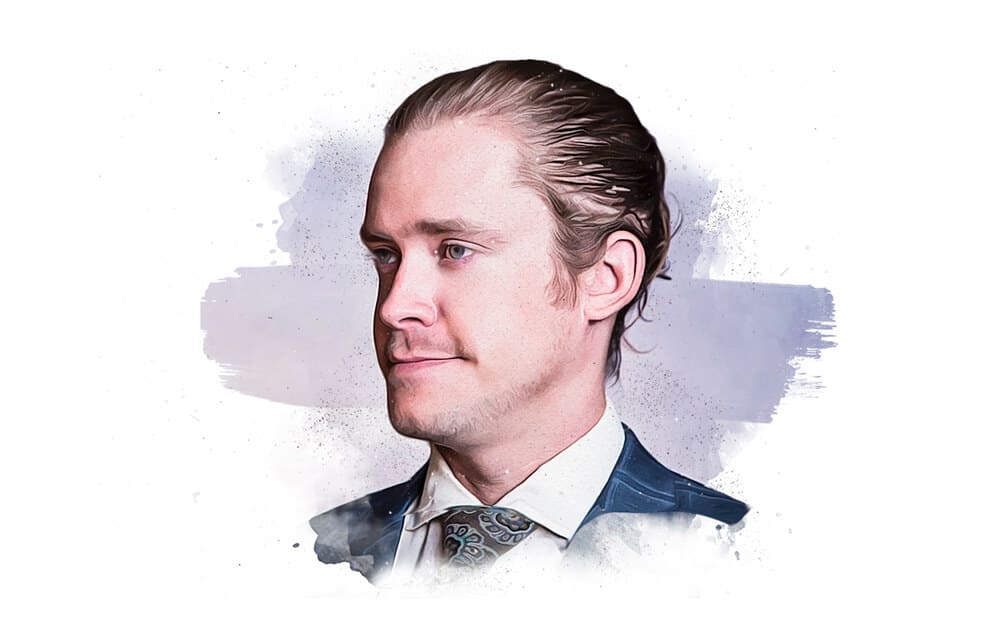 Tyler was raised in rural New Jersey (yes, Jersey is more than just The Shore) and spent most of his time growing up outside—fishing, hiking, swimming in local rivers and lakes, playing golf, and riding bikes, dirt bikes, and ATVs. Snowboarding was also a big part of his life, with a winter trip to Vermont being an annual event.
While in High School, Tyler first visited family in Colorado. Upon setting his eyes on the Rocky Mountains, he immediately knew he would one day move to this beautiful state. He made that clear to the people in his life, who simply gazed at him with great skepticism. If you know Tyler, you know that when he sets his mind to something, he'll do everything in his power to make it happen…or go down swinging.
With a B.S. in Business Management, a history in Graphic Design, and a proven track record in Sales and Marketing, Tyler carries this very attitude in his day-to-day work as a Visual Media Consultant. He thrives on doing everything he can to assist his clients by providing them with the most effective, cutting edge Visual Media solutions.
Because no two days, cases, or projects are ever the same, everyday is a challenge met with open arms. Tyler relishes the opportunity to express his creativity and to arm his clients with modern day tools for success in all their endeavors. If you've ever been around Tyler hard at work, it's clear he loves every minute of it. How could he not, when he has Master Yoda just down the hall?