Shawn Kinsey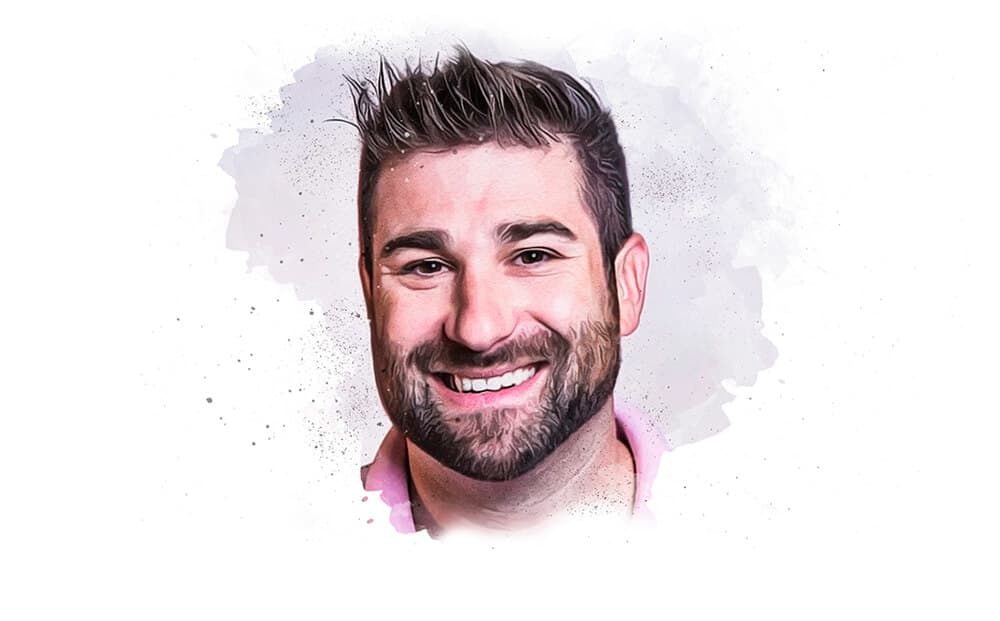 Shawn currently pursues his passion for visual storytelling, transforming scientific and technical information into emotive visual imagery. As a Forensic Animator at High Impact, he constructs engaging stories based upon a foundation of mechanics and dynamics. Shawn delivers media content that both satisfies the highest legal and scientific scrutiny, but also emotionally connects with the audience.
Shawn balances his rationale and creative outlet based upon his early years of building houses with his Dad. He caught the bug to build and pursued Architecture at Georgia Tech. There he developed his understanding of spatial scale and light, graphical communication, and a scientific methodology to design and the creative process. Shawn ambitiously pursued algorithmic computational design, visualization, and digital manufacturing in college.
Shawn has experience working on major infrastructure and engineering projects for the AEC industry, providing a solid foundation for the stringent requirements of Forensics. He enjoys marrying facts to narrative with the latest impactful and validated technologies available.
When Shawn is not in the office he likes to spend his time with his wife and kids in the Colorado sun, partaking in all the cliché recreational activities this outdoor state has to offer.