Ruth Rose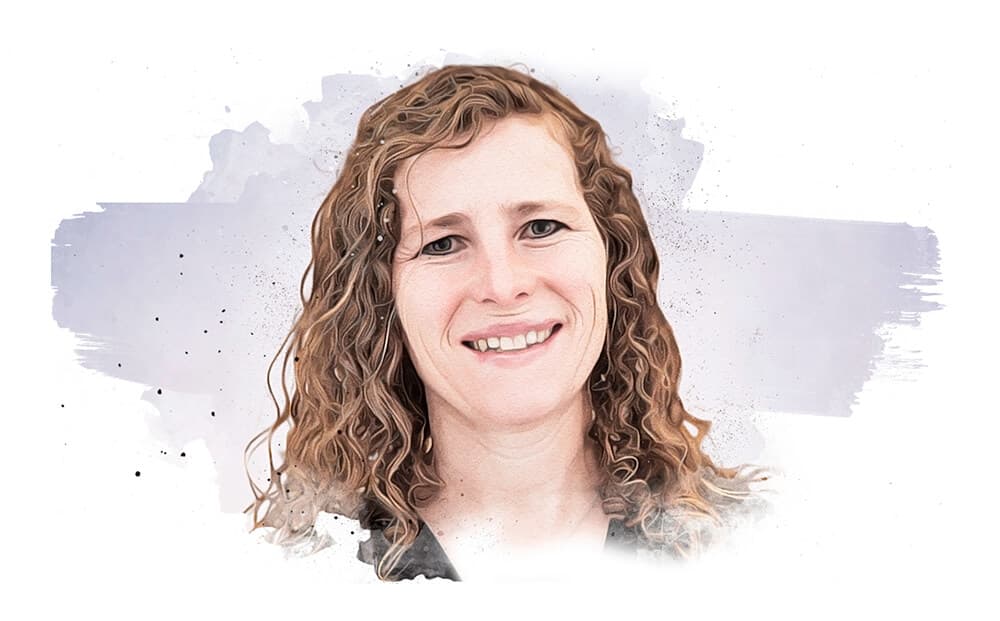 Inspired by the diverse flora and fauna of Southern Africa, Ruth had an early appreciation and love of nature. As an artist she was increasingly drawn to the realism and instructive nature of botanical illustration. With more of a scientific approach, it often requires art to be more than a pretty picture – it intends to teach the viewer something. This notion of teaching something "behind the scenes" was really appealing to her.
In high school the concept of being a medical illustrator subconsciously had its roots when, perplexed by the poor illustrations in her biology text books, she resolved to "do it better" one day. However, it wasn't until undergrad―ruminating on whether to pursue the arts or sciences, and her biology instructor recommended looking into Medical Illustration―that she happily discovered this lesser-known field that combines art & science: she didn't HAVE to choose between them. Her Biological Science degree was quickly modified to include the Arts and she has never looked back, going on to receive her Master of Arts in Medical & Biological Illustration from the Johns Hopkins University in Baltimore, MD.
After graduating Ruth spent 2 years as a scientific illustrator in online publishing, and 8 years as a medical illustrator doing 2D animation and interactive design in the pharmaceutical marketing industry before moving to Colorado and joining the High Impact team. Ruth believes that life and ideas are constantly evolving and so too should the visual presentation of those ideas. Successfully communicating complex ideas and processes whether through medical illustrations, animations or graphic design is truly gratifying. Her job at High Impact satisfies her desire to be creative in a way that makes a difference in people's lives, with the added bonus of being surrounded by an outstanding and talented team of artists, animators and developers committed to providing better than the best.
Apart from work, her time is ideally spent doing something outdoors with her family, climbing mountains, exploring trails and streams, and running with her dog. While her faithful and devoted dog Zula thinks she is already perfection, her 2 children believe otherwise and continually inspire her to be a better person and advocate for the world we live in.