Nick Maguire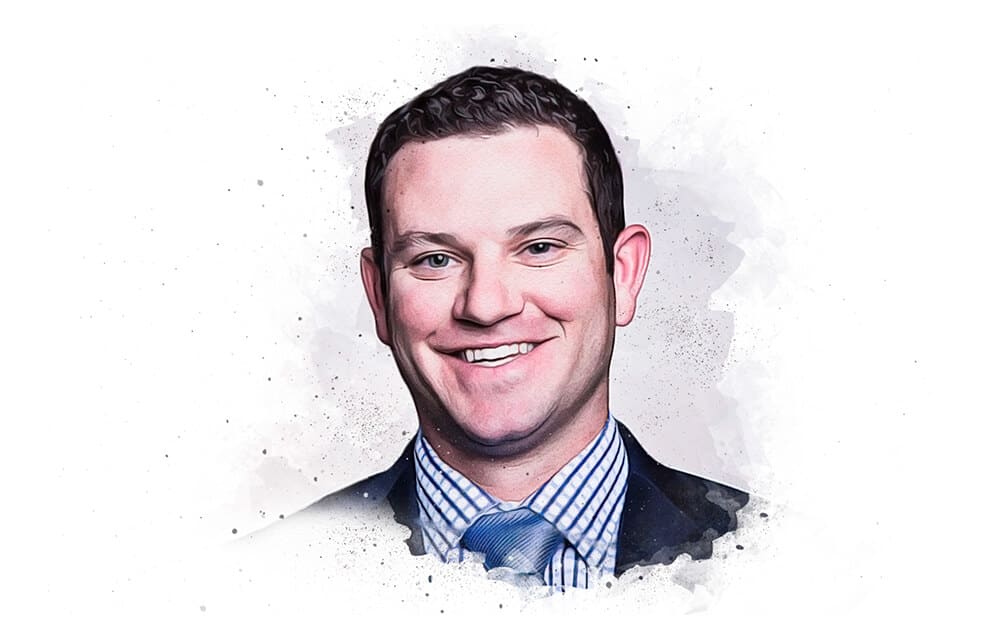 Growing up in the north east, Nick spent most of his time playing competitive hockey and baseball. He had the opportunity to travel the country to compete at some of the highest levels. Nick's strong work ethic and drive was instilled in him at an early age.
Prior to joining the High Impact team, Nick spent several years working for a forensic company, where he joined some of the nation's top-leading expert witnesses in analyzing case facts and developing solid case results. Nick's knowledge and experience in the forensic field gives him a unique understand and outlook on case details when strategizing visuals.
Nick brings the same energy and passion to the High Impact team. He enjoys working in all aspects of a project, and takes pride in making a difference in the outcome of a case.
Outside of work, you will most likely find Nick on a boat somewhere off the coast of Florida or in the Bahamian Islands reeling in trophy fish or in the water free driving.