Lawrence Pasion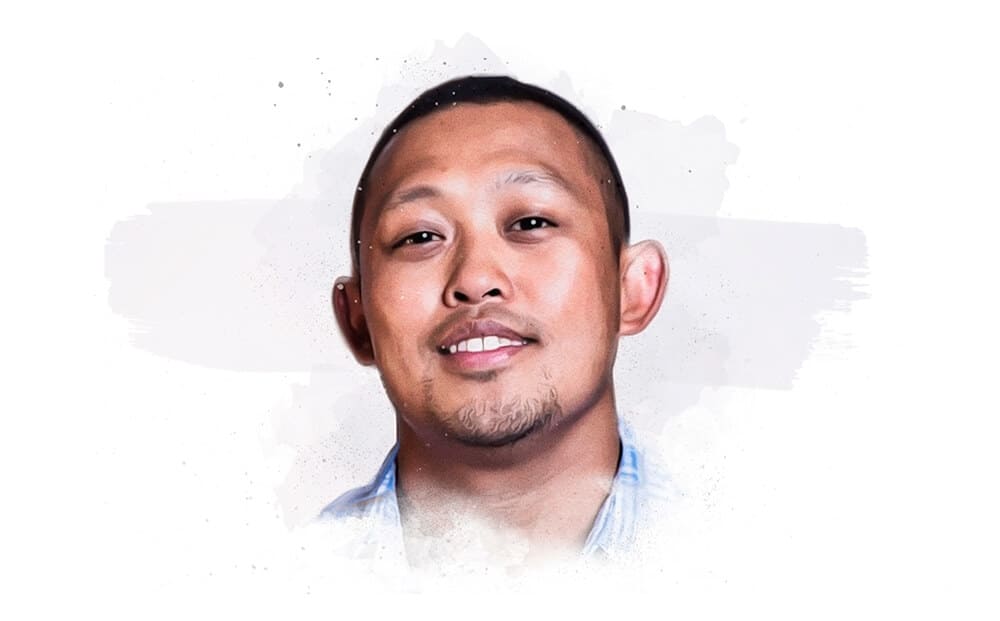 Lawrence is a Southern California native that is a recent transplant from Los Angeles. He's been fortunate enough to travel the world doing VFX work for film (Harry Potter series), games (Capcom), television, and commercials.
A traditional sculptor and photographer, who founded his own 3D scanning company, Lawrence blends his entrepreneurial spirit and artistic abilities as a member of the High Impact Forensics team, specializing in digital sculpting, digital doubles, and 3d scanning.
His greatest loves are art, music, motorcycles, sports (playing and watching), Angels Baseball, and his Australian Cattle Dog Koa.
Lawrence has recently embraced the Colorado lifestyle and enjoys attending Rockies baseball games, doing CrossFit, and training for mud runs, but he remains true to his L.A. Angels… Go Angels!!!!!