Kenzie Green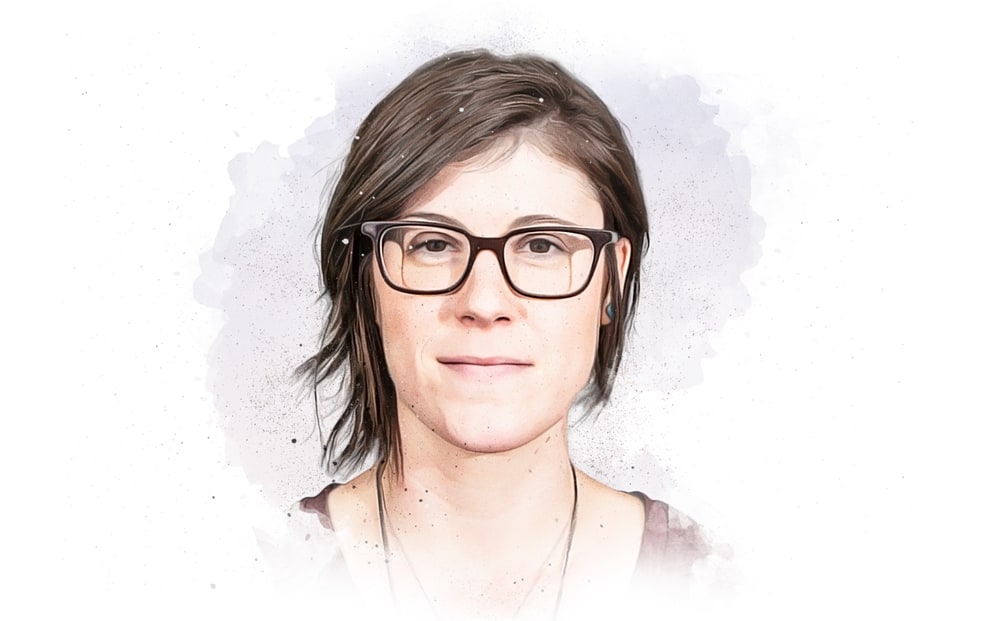 Most of the time growing up, you could find Kenzie with a sketchbook and pencils close by her side. Art grew from a past time, to a study, and into a career. While completing a Bachelors of Fine Arts at Virginia Commonwealth University, working on a colored pencil drawing of a pomegranate and taking science classes for "fun", she found out about Medical Illustration. After getting a taste of the field and falling in love, she continued to pursue a Master's of Science in Biomedical Visualization from the University of Illinois at Chicago.
Kenzie traded in the Appalachian Mountains for the Rockies and started as a Medical Illustrator and 2D Animator for High Impact. She enjoys the challenge of piecing together someone's story and the opportunity to combine art with scientific and medical topics. Maintaining accuracy while providing effective visual communication drives her work ethic and she has a passion for learning and artistic growth. Being surrounded by the diversely talented team at High Impact constantly inspires Kenzie, while going to work every day to draw seems like a childhood dream come true.
In her free time, Kenzie is usually adding to, or crossing off, lists of mountains to hike, food to cook, books to read, and bands coming through town.