Josh Klein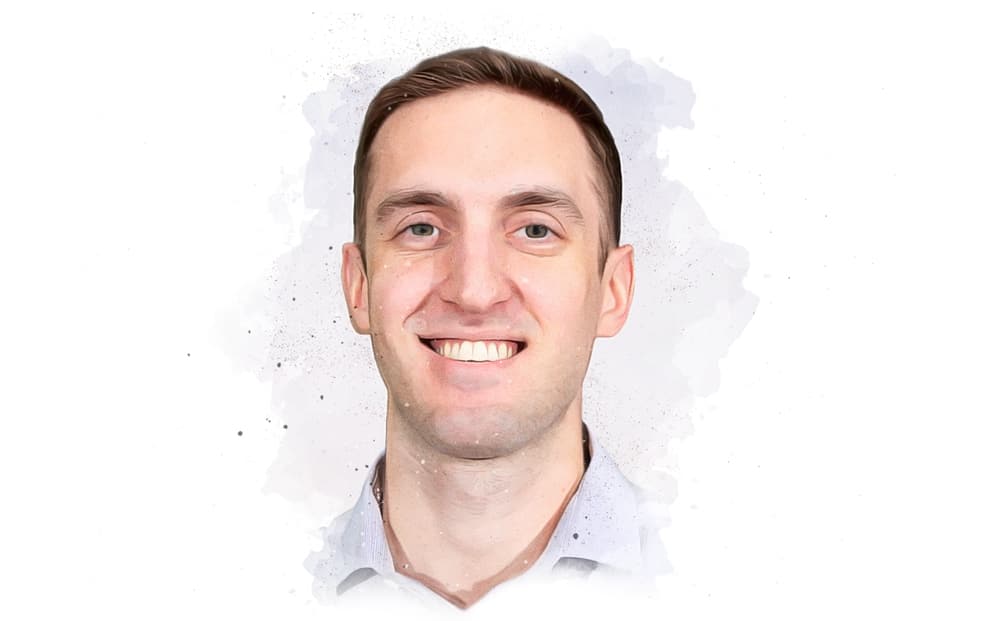 Josh was born and raised in Ohio. While attending the University of Toledo, he was introduced to medical illustration by his anatomy drawing professor. After two years of anatomy drawing, intense critiques, long hours of practice, and exploration of 'Old Master' painters at the Toledo Museum of Art his passion for precision was solidified.
During his time at the University of Toledo, Josh also interned for over two years at the University of Toledo Health Campus, working with a team of medical illustrators at the Center for Creative Instruction. He worked on notable projects that included an anatomy textbook, European scientific journal, and permanent mural on campus.
Josh received a BFA with a focus in drawing from the University of Toledo and followed this with a Master's of Science in Medical Illustration from Augusta University. He graduated with a handful of awards from regional and international exhibitions earned by student and collaborative work.
Josh moved to Colorado after graduate school and joined the High Impact team as a 3D animator. He eventually moved into the role of Director of the Medical Animation department, where he shares his passion for innovation and precision with the team to continually provide more compelling visuals for clients.
When not in the office, Josh enjoys drumming, snowboarding, weightlifting, exploring the mountains of Colorado, and generally learning anything new or picking up new hobbies.