Jeremy Brotherton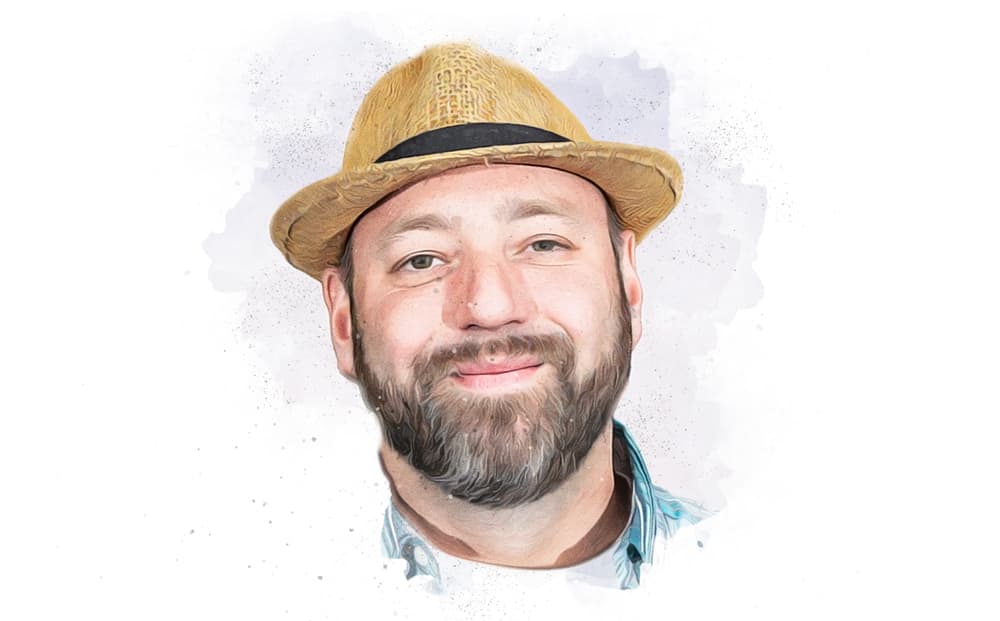 Jeremy holds a Masters of Science in Biomedical Illustration from the University of Illinois at Chicago (UIC). He has been working in the medical illustration field since 2009, and has had the opportunity to work on a wide variety of medical and scientific projects.
Jeremy's prior experience was in mechanical drafting before he moved into the area of medical and scientific illustration. He eventually discovered that illustrating scientific concepts and anatomy was much more fulfilling. The Medical-Legal field puts him in a position to be able to illustrate everything from microorganisms and pathologies to general anatomy and medical devices. Jeremy enjoys the fast pace of the industry and having the privilege to work with so many talented people.
While not illustrating or modeling something out in 3d, he enjoys fishing, taking walks with his wife, and exploring the beautiful Colorado scenery.