Jacob Ramirez-Furlong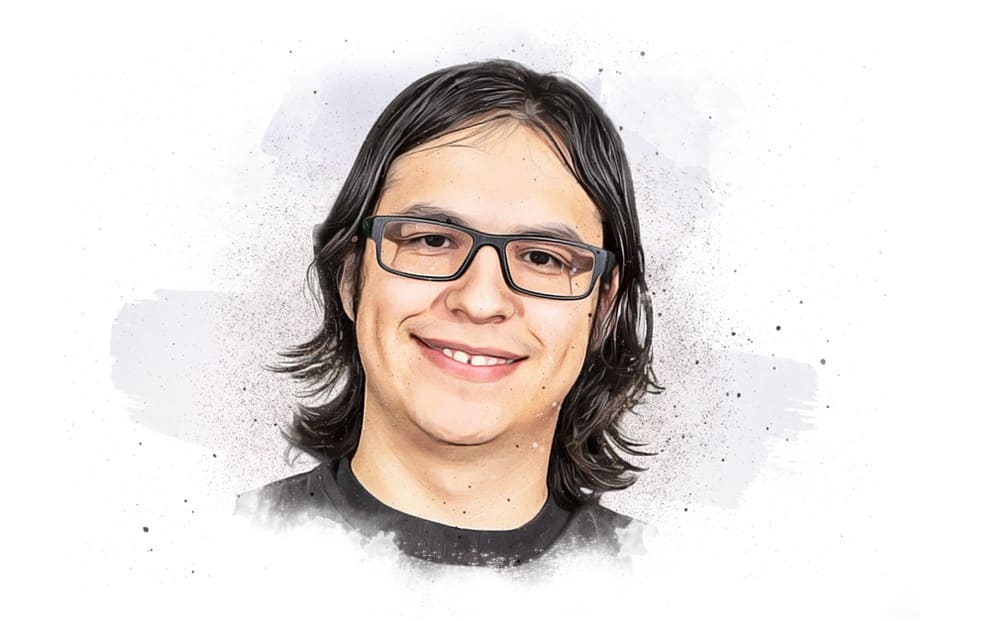 Jacob is a 3D artist born and raised in Colorado. His passion started with modifying game animations which led to him eventually attending the Digital Animation Center at the University of Colorado Denver, where he got his B.F.A in 3D Animation.
While there, the skills he learned solidified his passion. He found a love for all aspects of 3D production such as animating, modeling, texturing, lighting, and rendering. He also met many of the people he would eventually be working with at High Impact.
Jacob's passion at all the levels of animation he works on is making art in the best way he can. He enjoys putting that extra bit of love into details both big and small. Jacob is also a fan of learning new things and teaching them to others.
Outside of the office, Jacob enjoys the fresh air occasionally, is fascinated by amazing and exotic food, and loves to play a round or two of a competitive video game.