Darlene Garber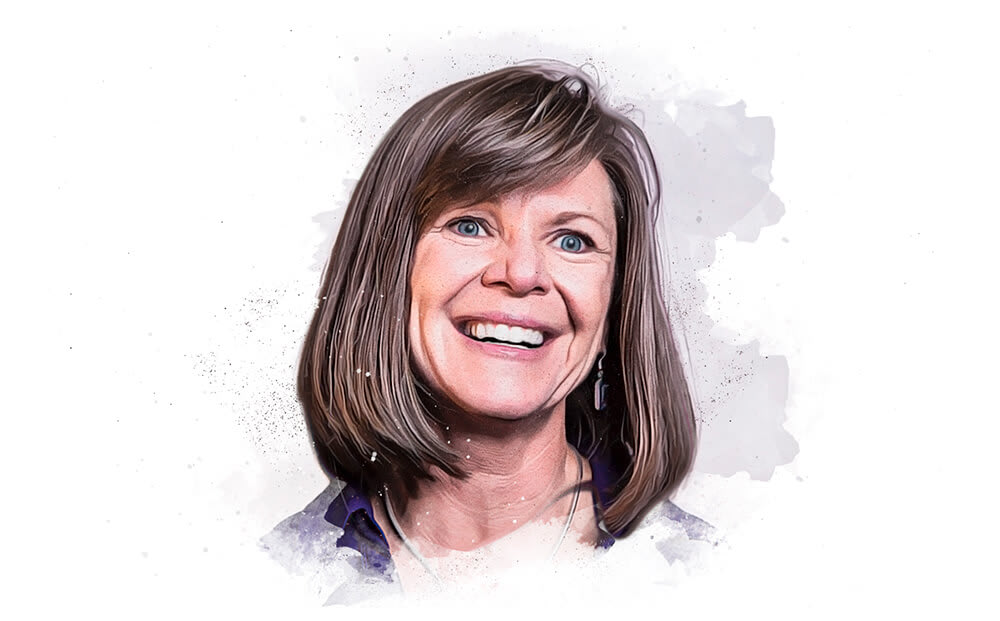 Darlene has been a fierce competitor as long as she can remember. Whether she was striving to save lives as a paramedic and firefighter, competing in Ironman triathlons, marathons, and other distance races, or winning a World Championship in Natural Bodybuilding and a Ms Natural Olympia title, Darlene has followed her passion for people, medicine, and fitness throughout her career path.
Originally from Toledo, Ohio, Darlene graduated from Colorado State University with a degree in Exercise and Sport Science/Sports Medicine. As a paramedic, she thrived in the intensity of the physical challenges of firefighting combined with practicing frontline street medicine. Darlene has owned her own fitness company, implementing fitness programs for individuals and athletes, and designing and installing corporate wellness centers.
As a Visual Litigation Strategist for High Impact, Darlene liaises between our clients, artists, and Visual Media Consultants and applies her ability to take the heat, put out fires, and to keep a cool head in the midst of pressing deadlines, complex projects, and demanding clients. She joined the team at High Impact to work with a group of people who strive for excellence in executing precision science, impactful artistry, and innovative problem-solving. In her role at High Impact, Darlene is able to put her medical training, leadership skills, and competitive spirit to work and be part of a team with whom she feels energized, confident and proud to compete and win.
Outside of work, Darlene can be found…well…outside…riding and racing mountain bikes with her son and husband or running with her daughter.