Cynthia Landon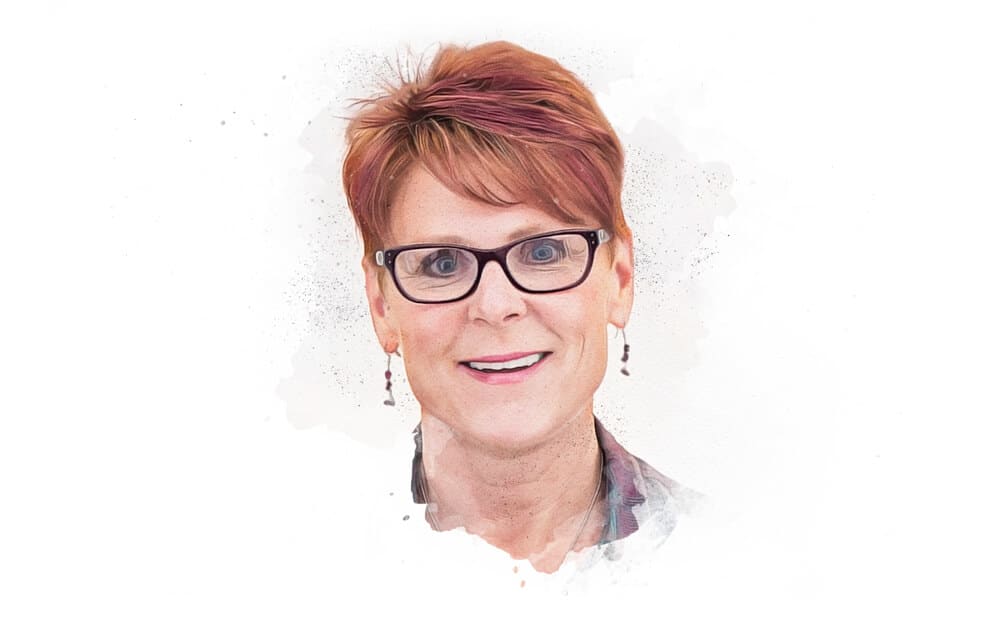 Unlike many people, Cynthia had no idea who she wanted to be when she grew up. She fought fires for the Forest Service, was an elementary school teacher, and traveled the world as a flight attendant.; It wasn't until Cynthia accepted a position as a medical device rep that she found true satisfaction in her work. The experience of working alongside orthopedic and neurosurgeons–creating surgical solutions to help people in need–was the perfect preparation for her work at High Impact. Helping attorneys tell a visual story brings her that same satisfaction, whether it be to explain a complex medical procedure, circumstances of a vehicular crash, or the science of an environmental toxicity case.
Prior to her position as Visual Consultant, Cynthia served as High Impact's Production Manager, liaising with clients, the sales department, and production team.
Outside of work, Cynthia is an intrepid explorer and can often be found at the top of a 14er or wandering through the many quaint mountain towns of Colorado, with her rambunctious pups Olive and Pippi.