Chris Miller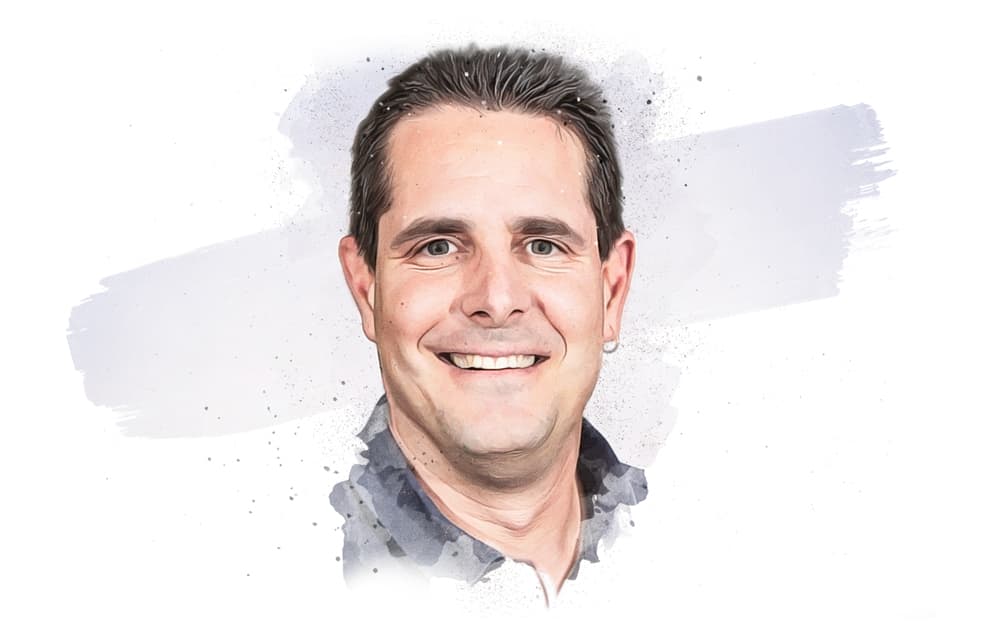 When Christopher was a boy in Cleveland, OH, his choir was cast in the movie, Christmas Story. This early brush with fame led him to pursue a career in the arts.
Christopher has a B.F.A degree in Medical Illustration from The Cleveland Institute of Art/Case Western Reserve University. Prior to entering the Medical Legal arena, he worked in Riyadh, Saudi Arabia as a Staff Medical Illustrator and Medical Photographer. When he returned to the U.S., Christropher joined the High Impact team in 2004, as working in a garage in Colorado seemed more glamorous than living in his mother's basement in Cleveland. Now that High Impact is in a real office, equipped with Ping Pong table and workout room, and no garage, Christopher is content to continue mastering his creative talents.
When he's not slamming out color diagnostics or explaining complex injuries through illustration, Chris immerses himself with the music world. He loves going to concerts and listening to rock/blues/jazz/classical music of the 60's and 70's, and shredding on his Fender Strat. Other interests include travelling and eating true authentic Asian and Spanish foods. One of Christopher's best adventures: finding the treasure that is his wife, Tess. Their romantic storyline…Our hero is from the West, his love interest, Tess is from the East, and they meet in the middle—-The Middle East.​