Breanna Bunnell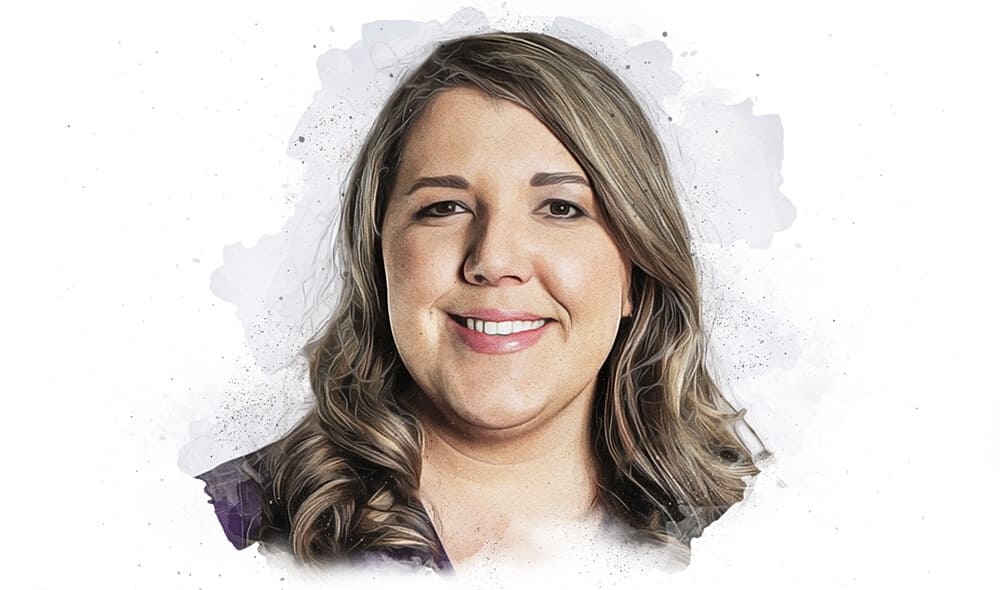 California Raised, Texas Educated, & Internationally Traveled.
Before she could walk, Breanna was splashing in the wild waves of the SoCal beaches. She left sunny California for the great state of Texas to pursue her university studies at Baylor, and later lived abroad in Argentina (yes, she's fluent in Spanish) and Ghana, where she interned with an international agency.
Breanna has always had an adventurous spirit and her natural curiosity about how things work led to her taking things apart as a child and putting them back together. As an adult, she has transformed that curiosity into formulating the most strategic solutions for her clients. A natural problem solver and one to rarely back down from a challenge, Breanna thrives on strategizing the optimal way to visually present complicated medical and scientific information.
When she is not meeting with clients or analyzing case material, Breanna can be found on her mat at the yoga studio, dancing kizomba (no, not Zumba!), or getting her hands dirty in her garden. Her immense love of kids fills her weekends with activities teaching Sunday School, and playing with her two nephews.