Ben Taylor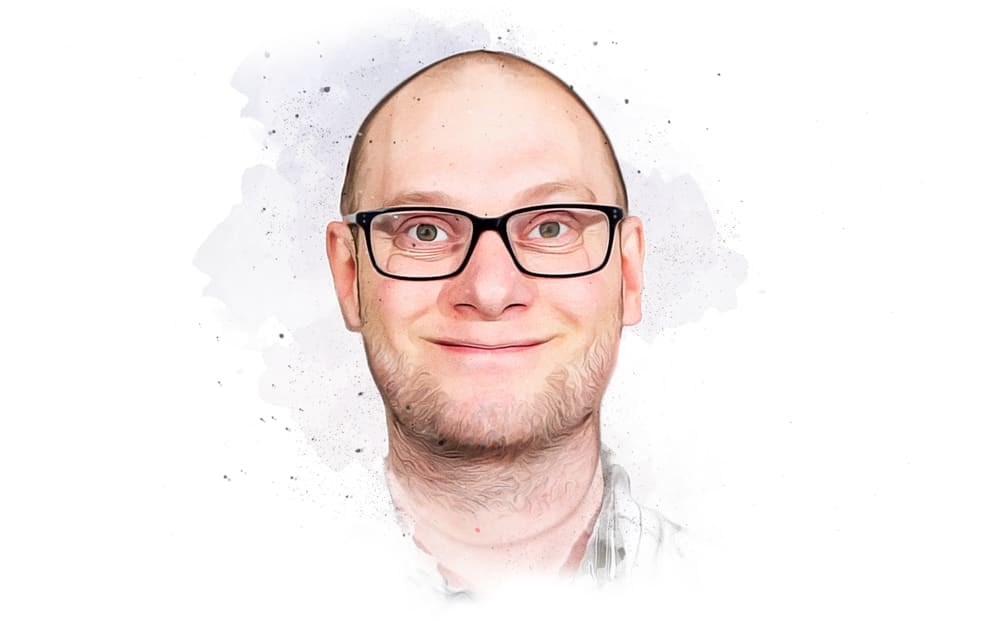 Ben grew up in the arcades, playing all sorts of games and sending grown men home with no quarters. In his younger years, he vowed to make the best racing game ever! In high school, he ended up taking every art class in the book trying to find the way to make his dream possible. While studying at the Art Institute of Colorado he found his ultimate passion in character and prop rigging. After earning a BMA in Media Arts and Animation he worked for a variety of companies both here in Colorado and across the country, as a freelance artist for 6 years. This allowed him to get his feet wet with marketing and training animations for medical devices.
Ben dreamt in college of being a Senior Technical Animator and he achieved this goal while working at High Impact. He thoroughly loves being humbled daily with the technical problems that arise during production. As well as supporting his team to victory!
In his free time, you can find him playing pickup basketball with friends, in the mountains getting his inspiration on, or relaxing at home with his ball python playing the newest console games. Fun fact, he was the number two driver for a pro team on Need for Speed: Hot Pursuit.