Darlene has been a fierce competitor as long as she can remember. Combining her experience of striving to save lives on the frontline of medicine as a paramedic firefighter; competing in Ironman triathlons; and winning a World Championship in Natural Bodybuilding - Darlene applies her passion for people, medicine, and fitness with her drive to be a part of a winning team as a High Impact Visual Litigation Strategist.
Darlene will be traveling across the Midwest over the next couple of weeks showcasing High Impact's visual strategies at the Illinois Trial Lawyers Association (ITLA) in Chicago, the Ohio Association for Justice (OAJ) in Cleveland, and the Indiana Trial Lawyers Association (ITLA) in Indianapolis.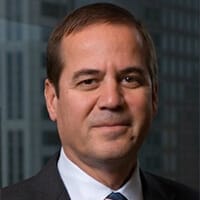 Darlene shows up at the office, sits down, listens to us explain what the case is about, asks good questions to make sure she fully understands it, and then we start the process of kicking around ideas. As the project goes on, she interfaces with us as we work through the different drafts, modifications, or new ideas as they come up. She's always there when we need her and she's always a good person to have working on the project with us.

Keith A. Hebeisen, Esq., Clifford Law Offices, P.C.
Darlene's experience in urgent, life-threatening scenarios enables her to keep a cool head in the midst of pressing deadlines, complex projects, and putting out fires when the unexpected happens.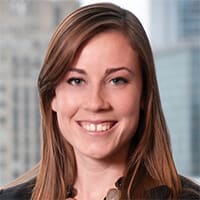 Darlene is very organized and efficient, and she's a great liaison between us and the animators and the illustrators. She also is not afraid to handle a crisis, which I appreciate because trial is always a crisis at some point.

Sarah F. King, Clifford Law Offices, P.C.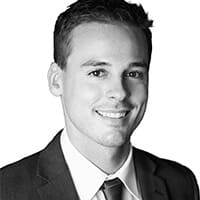 Darlene is very, very responsive... All I do is email Darlene; she gets right back to me, gets everything that I need. It's been a very, very, very good experience with her.

Greyson Goody, Esq., Simon Law Group
Outside of work, Darlene can be found… Well…outside…riding and racing mountain bikes with her son and husband or running with her daughter. If you'd like to reach out to Darlene about an upcoming case, you can email her directly or connect with her on LinkedIn.