After a woman visited the dentist for a routine root canal filling, she spent the next five years suffering excruciating pain, the inability to chew food, and multiple failed surgical attempts to fix the issue.
Robert Simpson, Esq., needed to show how the dentist was liable for his client's damages and suffering because he overfilled the root canal until it extruded into an area extremely sensitive to pain.
Mr. Simpson needed to illustrate clear liability, and show the resulting damages in a way jurors would easily understand. He tasked our artists with achieving the following visual objectives.
Illustrate the anatomy of the tooth.
Demonstrate the proper procedure for a standard root canal filling.
Compare the correct outcome of this procedure versus the failed outcome experienced by the plaintiff.
Highlight the plaintiff's actual damage, as captured in panoramic x-rays.
Show the extreme uptick in visits made to the dentist after the root canal filling.
The following exhibits helped educate jurors on dental anatomy, demonstrated what went wrong, and emphasized the level of damage caused by the dentist. Mr. Simpson returned a $5.35M verdict for his client.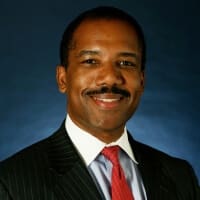 I appreciate you and your team's assistance in the jury trial. I am including two of my partners in the PI group to remind them that your shop is superb in strategizing for success.

Robert Simpson, Esq., Shipman & Goodwin, Hartford, CT
Exhibit A: The Anatomy of Teeth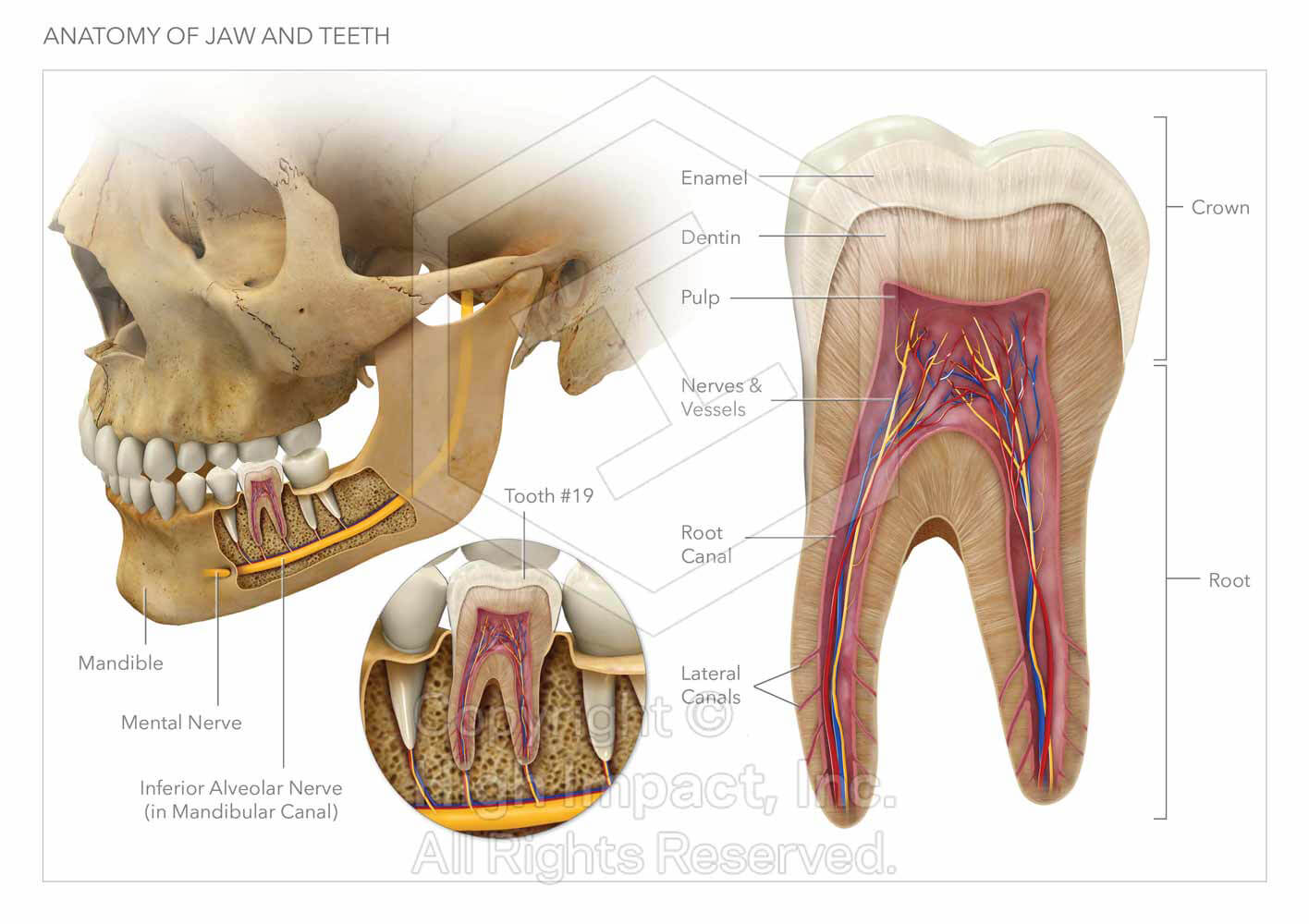 The first illustration summarizes the anatomy of a normal jaw and tooth, to help anchor the jury's understanding of the complex issues involved with a strong visual they can see and understand.
Exhibit B: Standard Procedure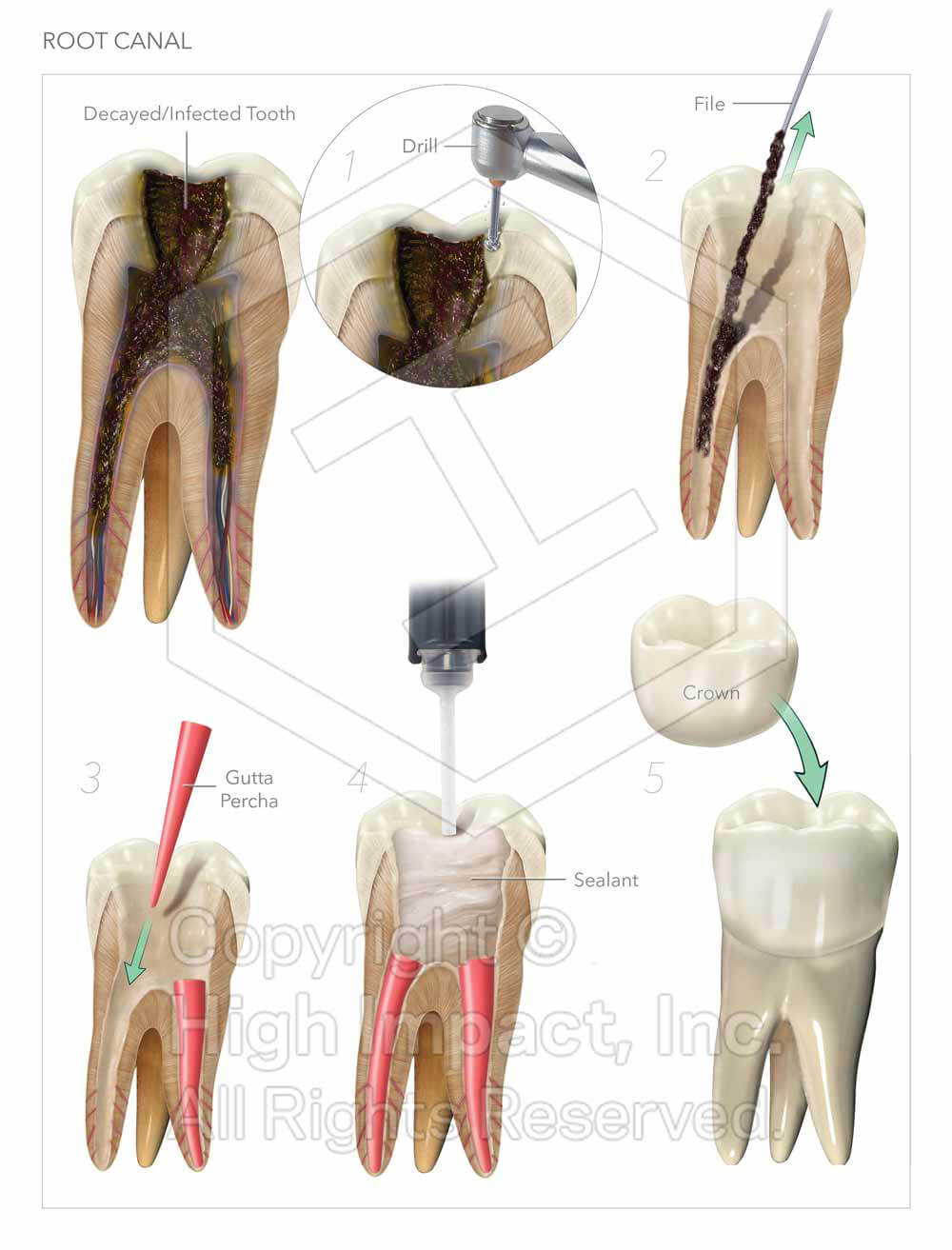 The second illustration demonstrates a step-by-step root canal procedure, to help familiarize the jury with what went wrong in the process.
Exhibit C-D: Right VS Wrong
These next two exhibits show what a jaw looks like after the correct procedure, versus how it looked after this incorrect procedure - using a combination of illustrations alongside x-ray images.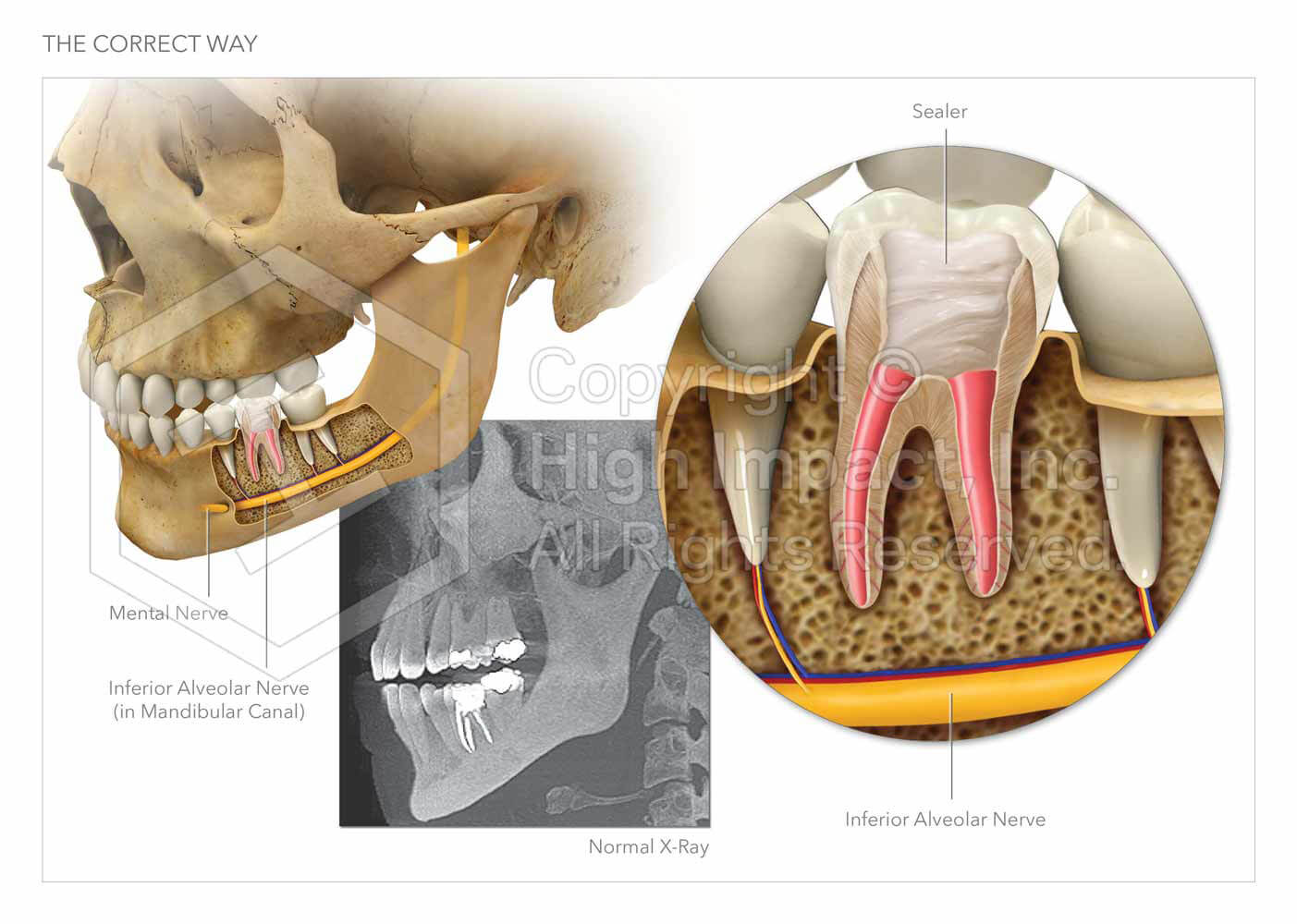 Illustrating medical mistakes, and the underlying pain and suffering they caused for the patient, helped jurors understand the significance of an otherwise undetectable injury.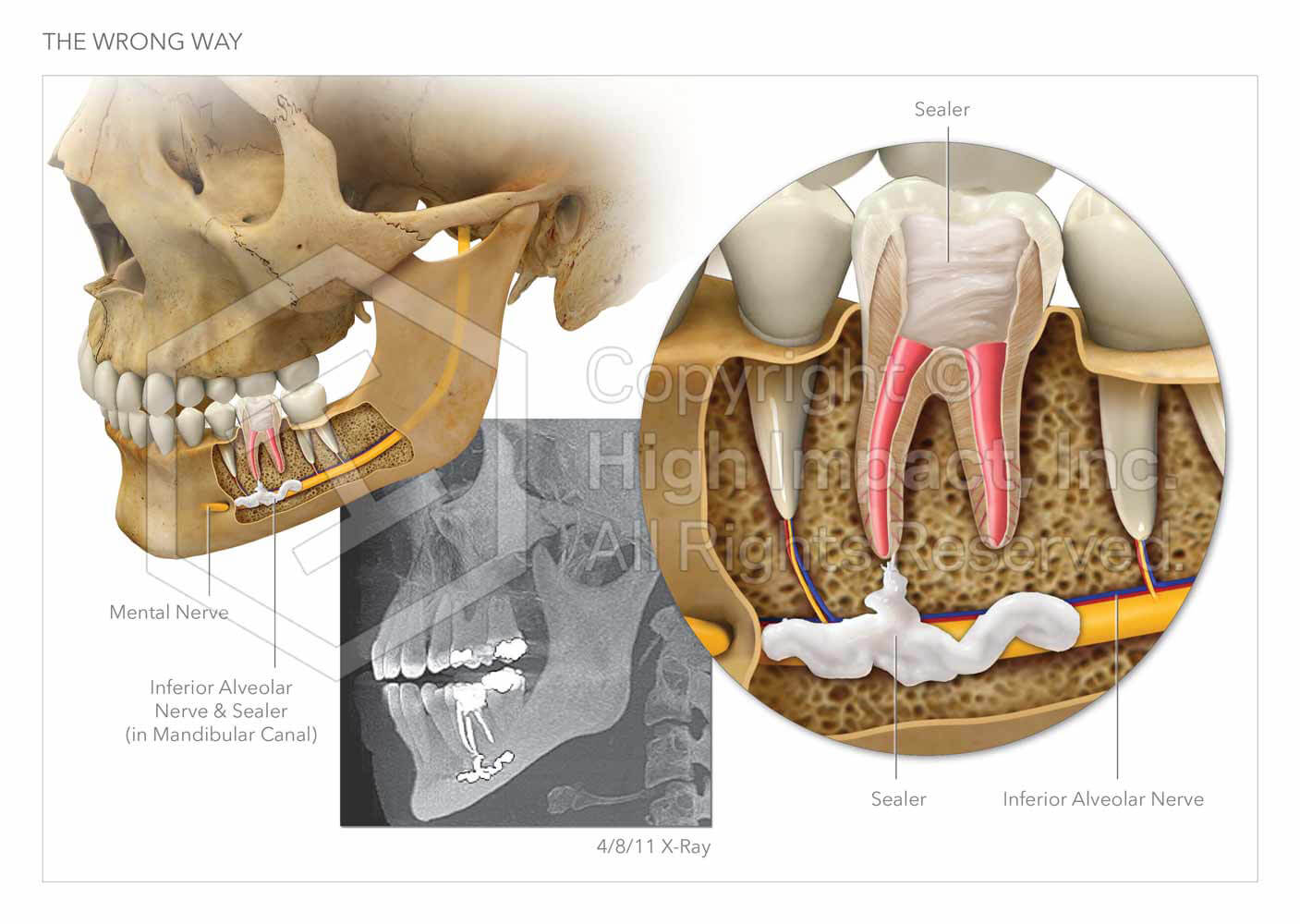 Exhibit E: Extreme Uptick in Treatments
A treatment calendar emphasizes the extreme increase in treatments the plaintiff needed, immediately after the root canal filling.
Visualizing the drastic increase in the number of needed visits after the botched procedure showed clear evidence that this mishap enormously impacted the patient's life.
High Impact's team of visual strategists, artists and developers can build and customize your digital presentation for any case involving personal injury, medical malpractice, birth trauma - or any subject involving complex information.
Interested in working with us? Click here to get started. If you'd prefer, you can email us or call us at (800) 749 2184.