The most expensive mistake you can make when preparing visuals for mediation or trial is waiting until the last minute to coordinate with your production team.
Preparing early maximizes the opportunity to ensure your exhibits' accuracy and effectiveness; enables your experts to provide important input throughout the process; allows our internal experts and strategists to provide beneficial input, eliminates "Rush" or "Premium Service Fees"; maximizes your leverage in mediation, and ultimately results in a far more superior presentation that you and your experts will know and understand more extensively.
Watch some of our most successful clients speak for themselves about the unique advantages you'll have when you come to High Impact earlier in the process.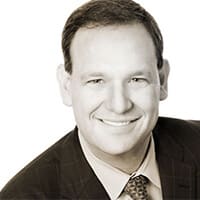 The level of expertise High Impact brings early on in the case is extremely valuable, and in fact, it's my feeling that coming to High Impact early on in the case may actually save you money.
How Early Should I Prepare?
A good rule of thumb is that you have your visuals completed and available to you at least 30 days before you need them. This will ensure your experts have enough time to validate any details that need to be sharpened, and it will provide you more time to practice incorporating the exhibits into your strategy.
From a production standpoint, our standard turnaround time is 10 to 14 days for illustrations and exhibit boards; 45 to 60 days for animations - at least. However, every case is different and the parameters will vary widely based on the subject-matter that needs to be demonstrated.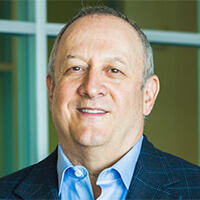 I've learned to go earlier and earlier. If I have a case come in that I know I'm going to need animations on, I am calling Brice almost immediately.
Why does production require so much time?
At High Impact, we're not just drawing moving pictures that tell a story. We are recreating an event or injury that actually happened, based on real-world data and radiographic evidence. Failing to prepare early inevitably results in a rushed product that risks not meeting the tier of legal admissibility.
To get an idea of all the work that goes into a single animation, watch our team explain everything they needed to do in order to animate this collision. Read the entire case study.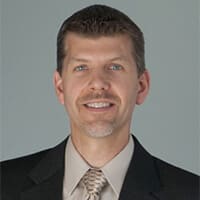 The animations that we receive from High Impact when they're completely rendered, are some of the best animations that we've ever seen. In our job, we see animations often from other companies that really don't meet the standards and the high quality that we see from High Impact.
Why Should I Invest In All These Methodologies?
The reason you should invest in the time it takes to conduct our scientifically proven methodologies is because when you don't, it costs you credibility and instills doubt in your representation of the event - as demonstrated in the example below.
We created the animation on the left; the Defense created the animation on the right. The jury ultimately believed us. Read the full case study.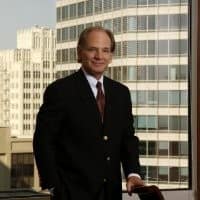 The High Impact animation was, unlike the opposing animation, based on scientific principles and methodology. The result was an animation that was far more realistic in appearance, and far more credible, than what the other side had done.
What If I'm Not Sure Whether My Case Is Going to Trial
Visuals are not just for trial. They can pay enormous dividends in mediation as well, by providing you with the leverage necessary to maximize your offer.
Going into mediation with a strong visual presentation shows you're prepared and invested in doing whatever it takes to win; you believe in your case and are not afraid to show exactly what happened; your confident enough to expose your opponents' weaknesses; and it gives the mediator a powerful anchor to hang their hat on when they are in the other room arguing with the Defense counsel that they have a serious problem on their side of the case.
The animations below were the tipping point in convincing Macy's to settle for $15M, the full amount requested by Samuel Davis, Esq. Read the full case study.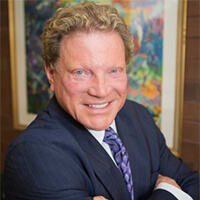 The High Impact presentation brought together the liability and damages strengths of my case in a powerful way. It was without-a-doubt the tipping point in convincing Macy's to pay the entire amount of our offer of judgment.
High Impact's team of visual strategists, artists and developers can build and customize your digital presentation for any case involving personal injury, medical malpractice, birth trauma - or any subject involving complex information.
Interested in working with us? Click here to get started. If you'd prefer, you can email us or call us at (800) 749 2184.