A marine who survived multiple tours in Iraq and Afghanistan was visiting Pennsylvania for his sister's wedding when he suffered a horrific death by burning in a four-vehicle collision.
The marine was sitting at a stop sign when a giant International semi-truck, traveling downhill, failed to stop and smashed into the back of his SUV. The collision sent the plaintiff's SUV into the intersection where it struck the side of a tractor-trailer, which then hit a second tractor-trailer. The first tractor-trailer and the plaintiff's SUV both burst into flames. The plaintiff suffered unimaginable pain and suffering as he died inside this raging inferno.
Liability was obvious and egregious, but Caroline, Marion, and Robert W. Munley needed to drive home the intense magnitude of pain and suffering their client experienced inside his burning vehicle while making the Defense understand the horrific level of damages caused by their client's reckless actions. We created a "Moment in Time" animation that would demonstrate the deadly nature of what it looks like to be engulfed in flames inside a vehicle.
The animation helped the Munleys convince the Defense to settle for $8M.
The animation is viewed from a third-person perspective inside the vehicle's interior. From this perspective, the viewer sees a 3D character representing the Plaintiff. The 3D character and pose were based on photos and data provided by experts.
The animation opens inside the vehicle surrounded by roaring flames with smoke and heat filling the interior. As the camera slowly moves around the driver's seat, the flames pause for a brief moment to capture the Plaintiff's likely position after the crash, with his face buried in a fiery steering wheel airbag.
After establishing this gruesome moment in time, the animated flames and smoke pick back up, and the animation fades to witness videos showing the fire from outside of the vehicle. (Videos not included in this sample.)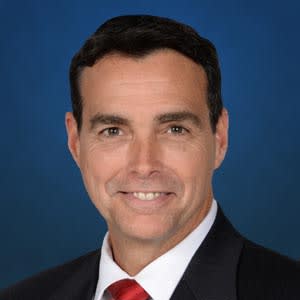 The family was devastated by the loss and we are pleased that we were able to bring some small measure of justice. While no amount of money can compensate for the loss of their beloved husband and father, we hope that the resolution of this case will provide the family with some peace of mind and provide for their future security.

Robert W. Munley III, Munley Law., Scranton, PA
High Impact's team of visual strategists, artists and developers can build and customize your digital presentation for any case involving personal injury, medical malpractice, birth trauma - or any subject involving complex information.
Interested in working with us? Click here to get started. If you'd prefer, you can email us or call us at (800) 749 2184.