How do you show that a defective product directly caused an injury when you don't have sufficient biomechanical data to animate exactly what occurred before and after a specific event - but you can prove what happened during a precise moment in time?
The "Moment in Time" animation freezes a three-dimensional snapshot of an incident, and tells the story of what happened through a virtual camera's perspective. It allows your audience to observe all the most important angles, details, injuries and malfunctions that happened in that moment - without the biomechanical data necessary to show what transpired over time.
Michael Cowen, Esq., needed to demonstrate how his client's internal organs were lacerated after a seatbelt latch failed during a collision. He had a limited amount of biomechanical evidence to show everything his client did before and after the event. However, he did have evidence to show the seat belt's point of failure and the damages his client suffered, which was sufficient to create a Moment in Time Animation that could connect clear liability.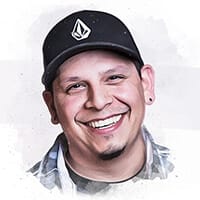 We chose to animate this case as a "moment in time" because it allowed us to create a high-quality product with a dramatic story while still retaining the accuracy needed for admissibility.

Tim Carrillo, Operations Manager - 3D, High Impact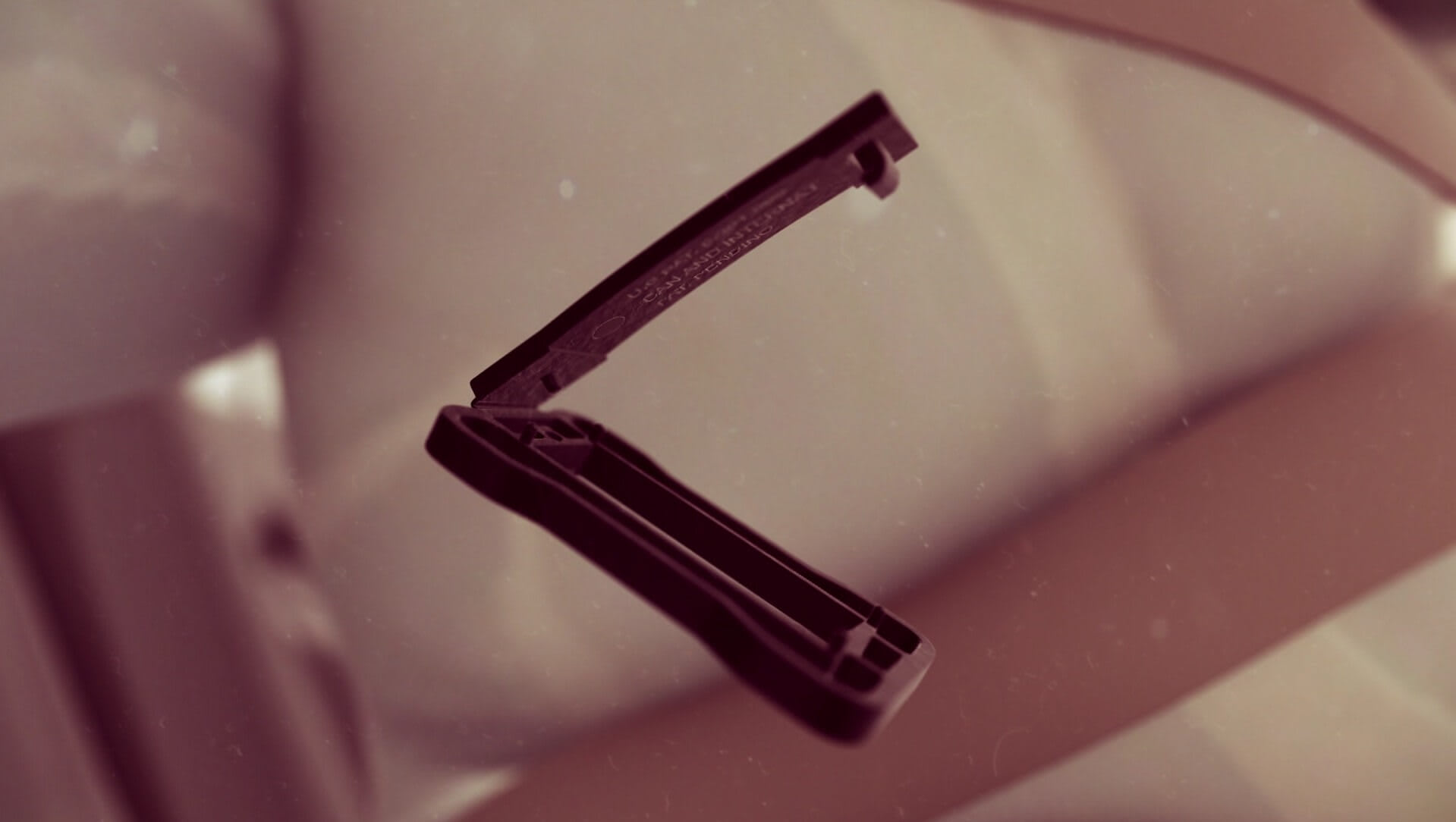 We modeled the plaintiff, the seatbelt, and the scene using advanced photogrammetry techniques. We used medical reports and radiographic films to reconstruct her organs, and convey the accurate depth and magnitude of her damages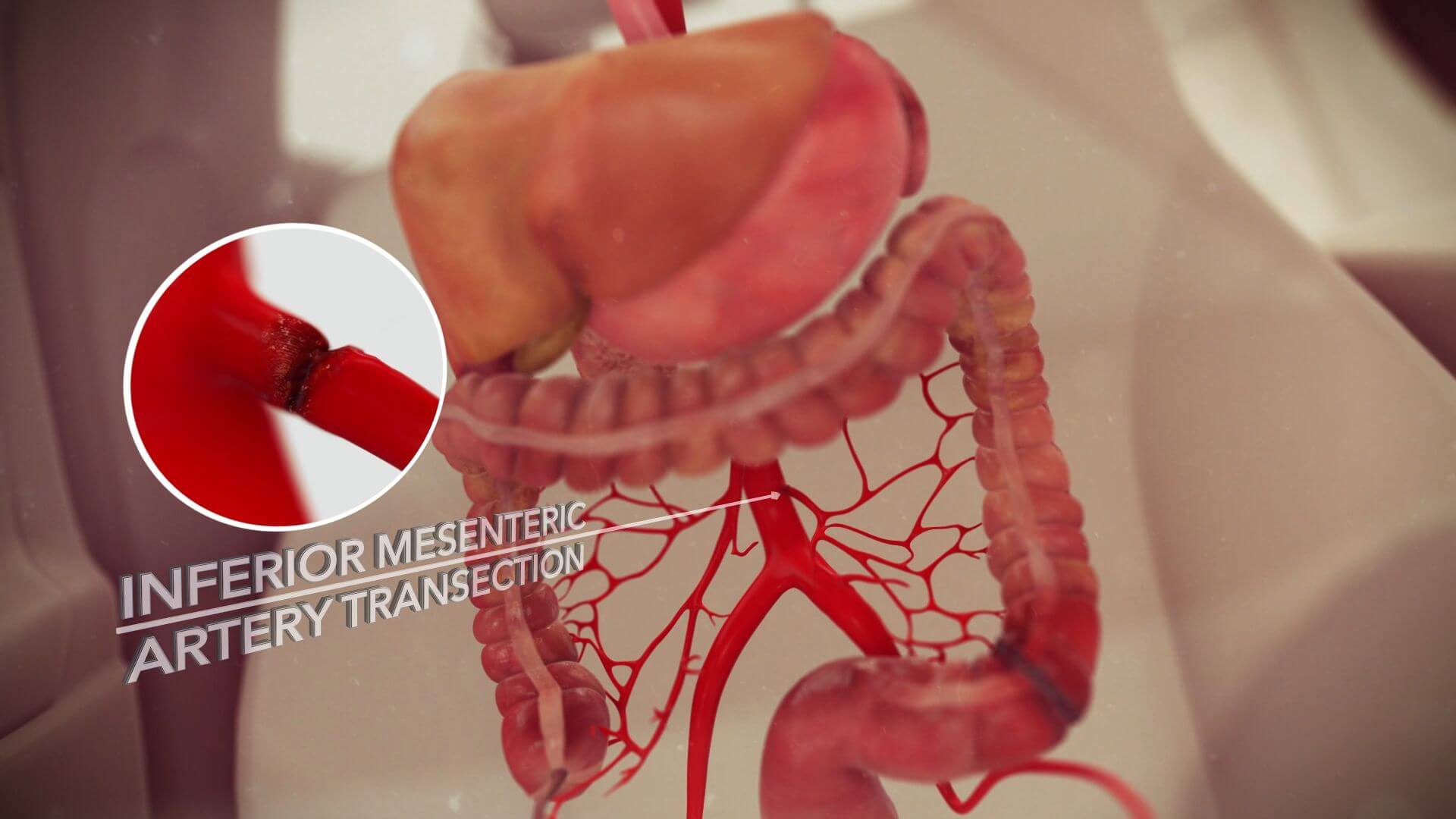 After studying hours of crash dummy footage, we placed all the objects in a 3D virtual world depicting the exact moment the plaintiff was injured. We then maneuvered the camera throughout this moment, focusing attention on all the important details that supported Mr. Cowen's case.
The animation helped Mr. Cowen convince the Defense to settle for an undisclosed amount - using a fraction of the amount of time and evidence needed to animate the entire sequence in motion.
High Impact's team of visual strategists, artists and developers can build and customize your digital presentation for any case involving personal injury, medical malpractice, birth trauma - or any subject involving complex information.
Interested in working with us? Click here to get started. If you'd prefer, you can email us or call us at (800) 749 2184.